Our Story
Pinetree Innovations is a fun and innovative brand producing handmade home accents & gifts to help you feel hope, joy and laughter since 1995. We strive to bring you the lastest and best quality possible. Our products are found at trusted and valued retailers all across the country.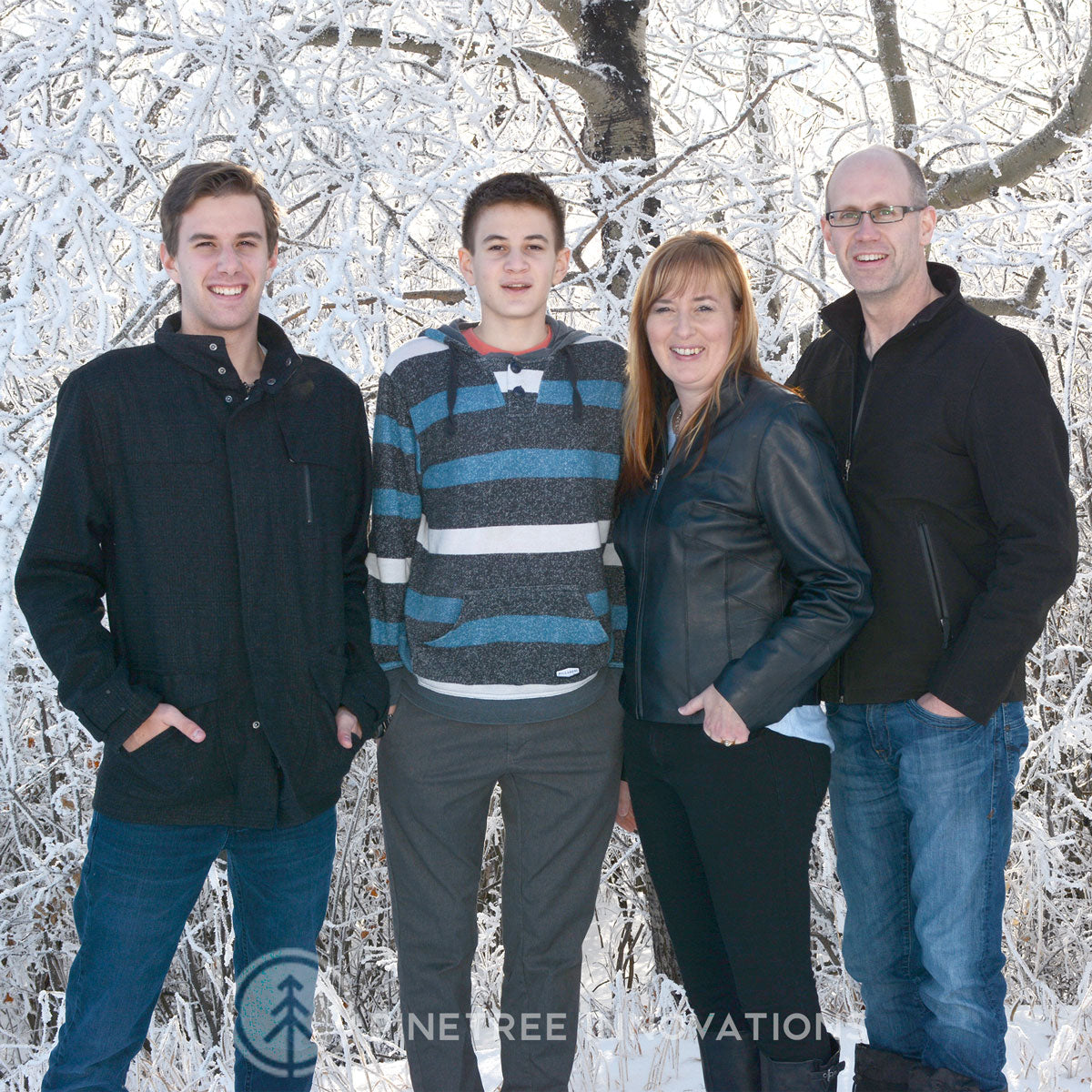 Our Family
There is something special about handmade work. Handmade treasures contain soul, character and a story. Our story began in 1995 after creating our first pieces in the garage of our home and offering them in a local craft mall. We started this hobby to help supplement our income in order to start our family, after a few years our passion for the hobby has turned into this wonderful full time adventure. Our early years were spent at craft shows where we discovered, first-hand, the excitement people felt toward our handmade work. Just ask our 2 boys about craft shows, they have litterly grown up travelling to them since birth! Since those early days of working until the wee hours in our garage, we have expanded our designs and production and now mainly offer our work to trusted retailers around the country.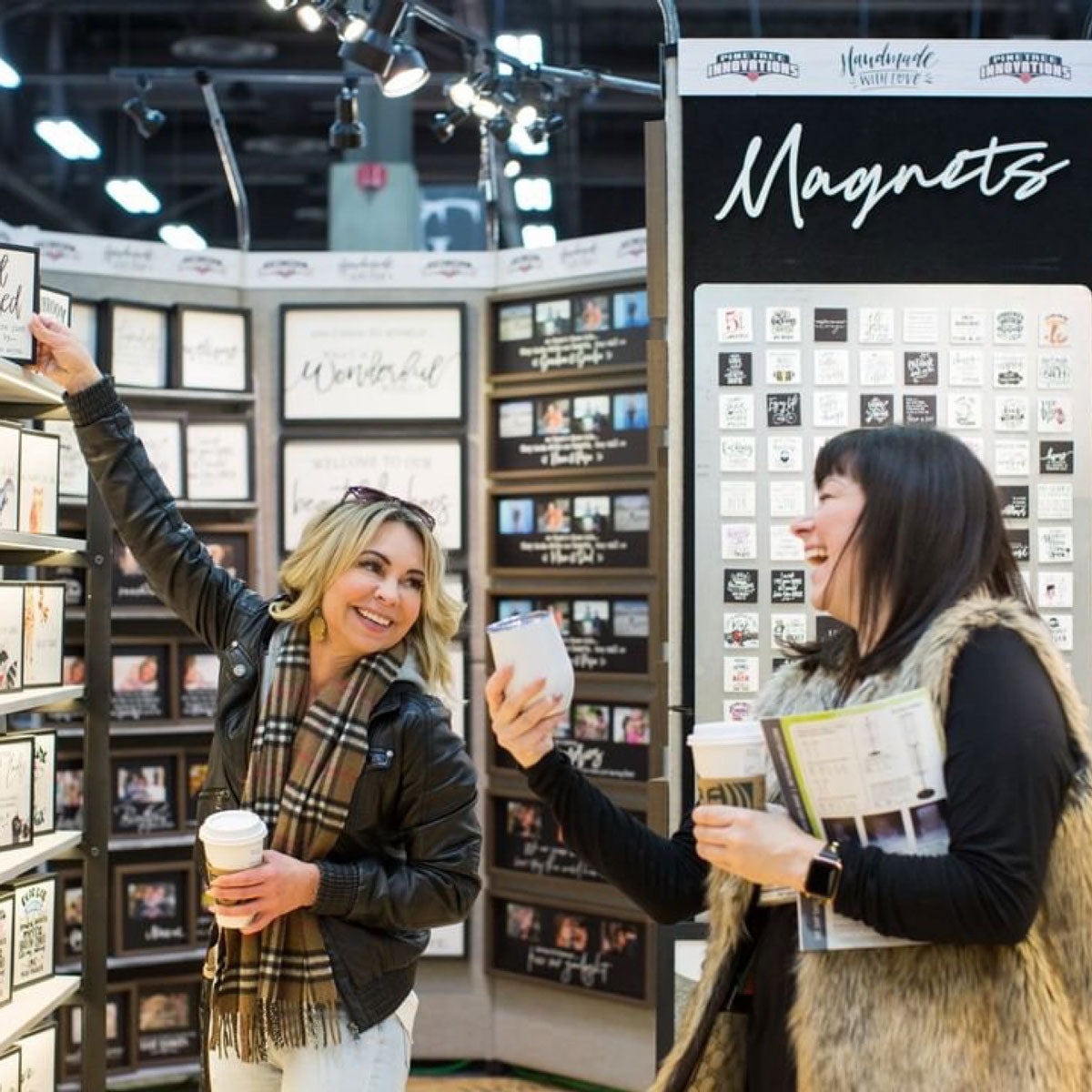 We love to meet you
We exhibit at the premier home & gift markets in Canada which gives us an opportunity to meet face to face with our valued retailers and show you what we have to offer. And yes, we will make you laugh and have a good time doing so. We want you to become part of our ever growing family as we feel the more the merrier!